Monday, February 13, 2012 at 9:45PM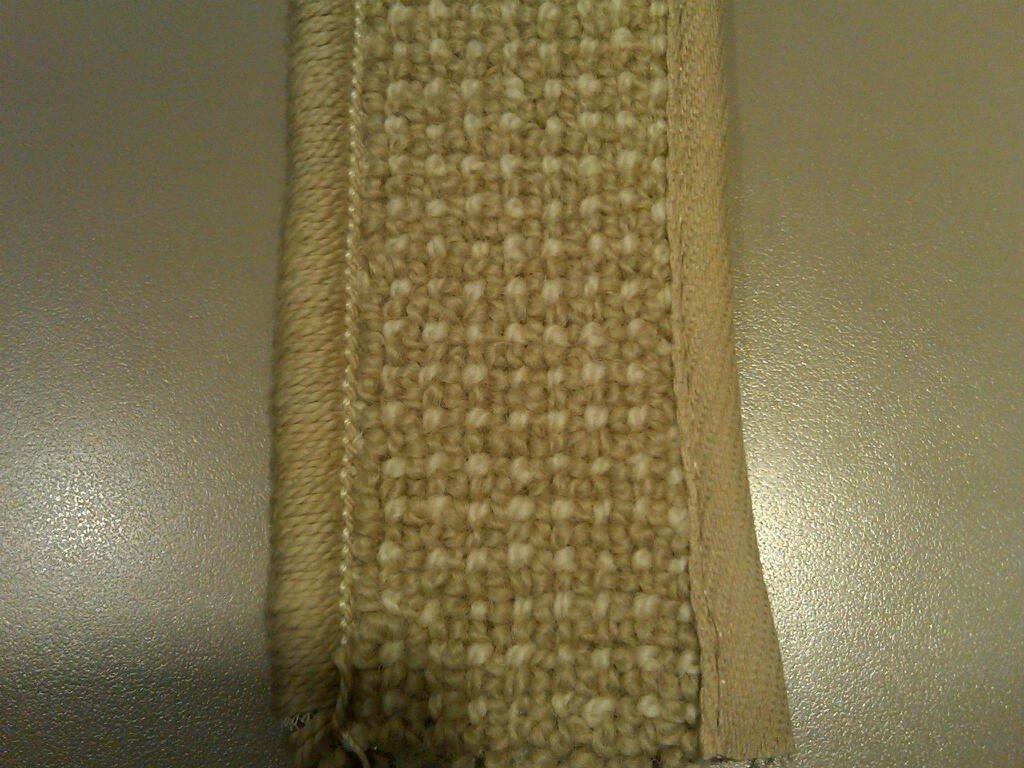 Dear Christine,
I have a center hall colonial and am replacing my carpeted wool runner on
my stairs in the foyer. Do you recommend surging or cotton binding? I have
enclosed a sample of the carpet depicting both.

Thank you,
Babs
Hi Babs,
I would always use surging unless I wanted an accent color on a cotton binding. It sounds to me like in your setting, surging is the best solution. It has a more refined look.
If you have a loose weave natural fiber, or another very casual look, a cotton binding might be a good selection, but in most cases, the look of the surged edge is nicer.
Thanks for the easy question!
- Christine
tagged

stair runner
in

flooring